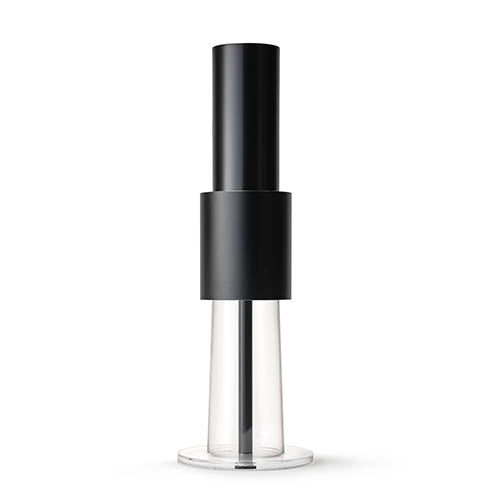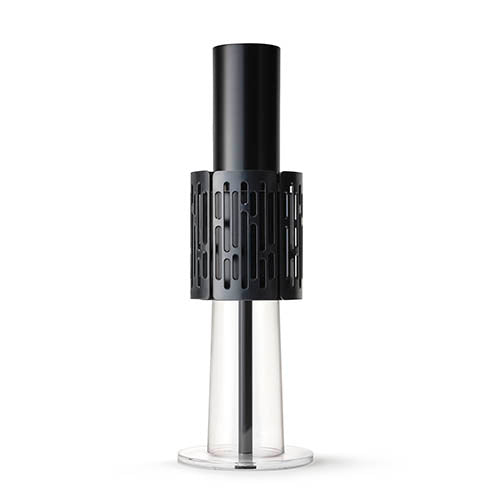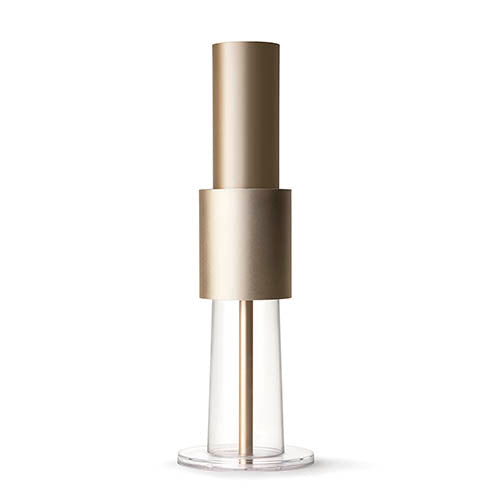 LightAir IonFlow 2.0 Evolution
Evolution is the best and most efficient air purifier for removing fine, ultrafine and nano particles below PM2.5, which are the most harmful pollution particles to your health, as well as the best protection against influenza and other infections caused by airborne virus, bacteria and other microbes.
Neutralize 97% of viruses: The only air purifier scientifically has proven to neutralize and prevent the spread of airborne viruses already in the air.
Ultra-fine particle removal: Removes 99.94% of the smallest and most harmful particles such as virus, mold, traffic pollution, smoke, all the way down to 0.007 microns.
Silent: No fan and still run on full capacity to ensure that you have clean air without disturbing your sleep, work and other activities.
Filterless: Filter-free, fan-free operation on just 5W, saving $50-400 per year for filters and electricity compared to HEPA filter air purifiers.
Ozone-free: Patented innovative technology emits an enormous amount of negative ions without creating unhealthy ozone.
Award-winning Scandinavian design: an object of desire! LightAir air purifier has earned several prestigious design awards, among others the International Design Excellence Awards (IDEA). it offers you a stylish alternative to typical industrial looking air purifiers and with its compact design, it fits any environment.
Environmentally friendly: LightAir strives to respect the environment at all stages of the product life cycle. With no filter that ends up in the landfills or fans that are high on energy consumption LighAir is the choice for the eco-friendly users.
Dimensions:: 7.5" x 23" / 19 x 59 cm.
Weight:: 5.7 lbs / 2.7 kg (excel adapter)
Room Size:: Approx. 540 sq ft / 50 m2
Noise Level:: 21 dB (A)
Energy Consumption:: 7W
Certifications:: EMC (Electromagnetic Quality) CE, ETL (US), GS, S, BSMI, CQC
Particle Reduction:: Effectively removes particles (size 0.01-1.0 um). Especially efficient eliminating the smallest and most dangerous particles (ultra-fine particles below 0.1 um), but it also removes larger particles (1.0-25.0 um) at a reasonable rate.
Negative Ion Effect:: 19'000'000 negative ions/cm3 on 1 cm distance, 250'000 negative ions/cm3 on 1 m distance.
Led Lights:: Wood: Amber Light / White: Blue Light / Black: Blue Light