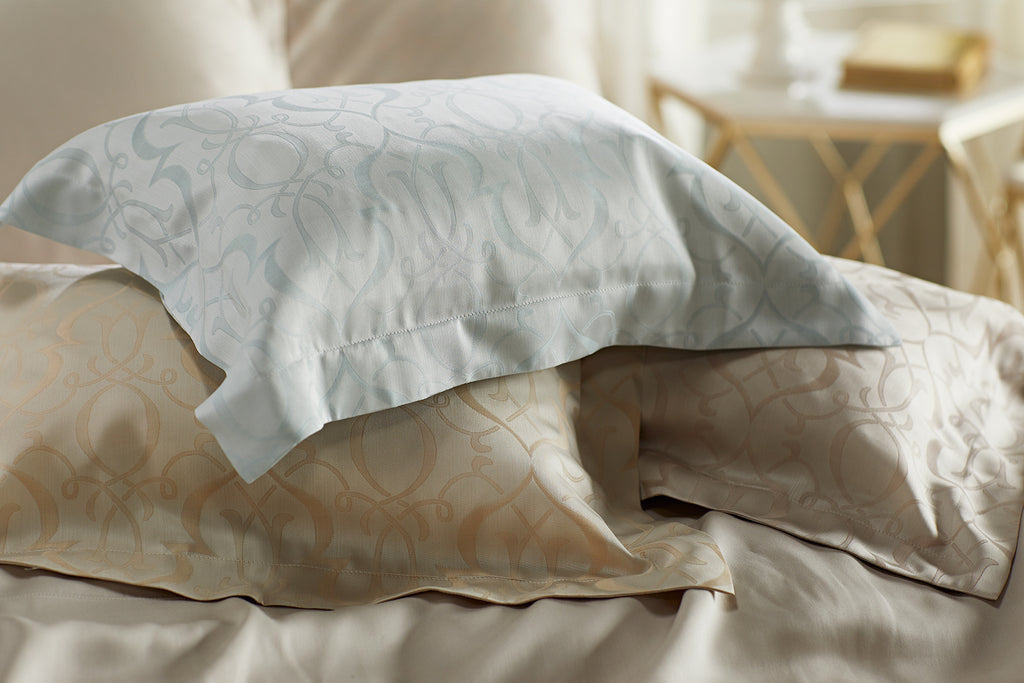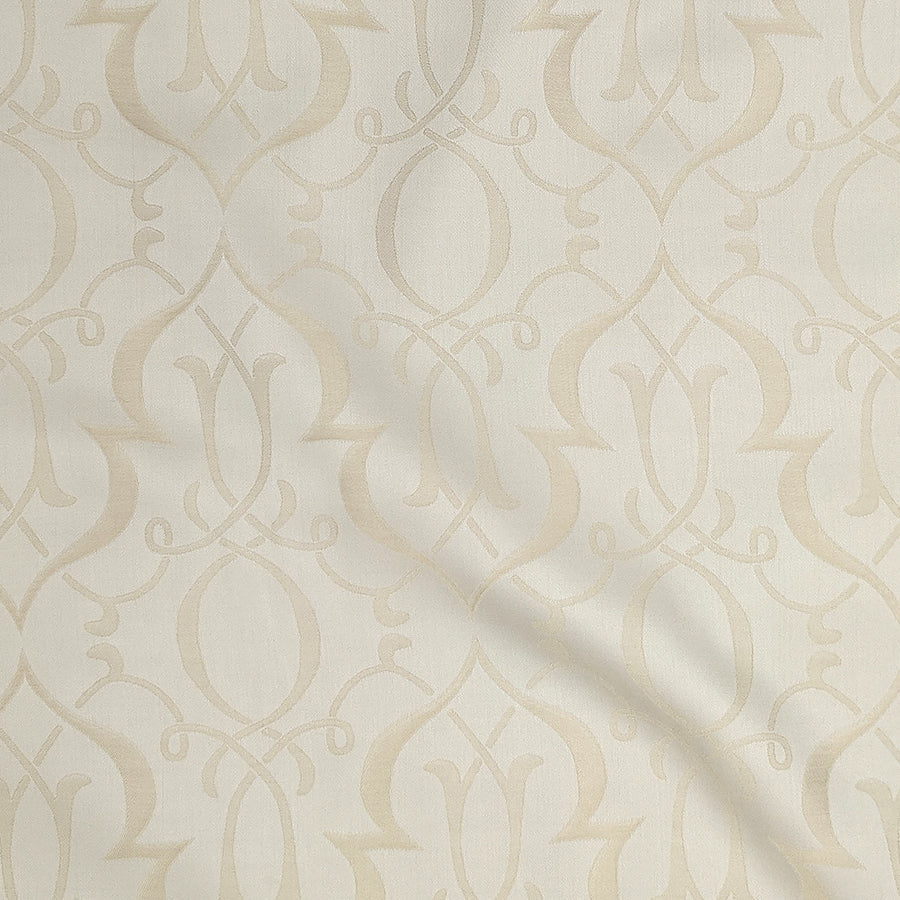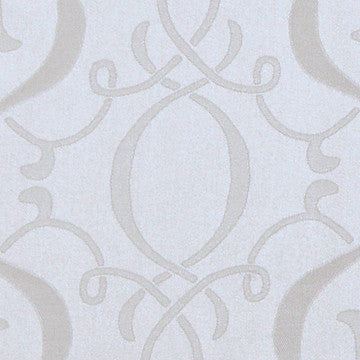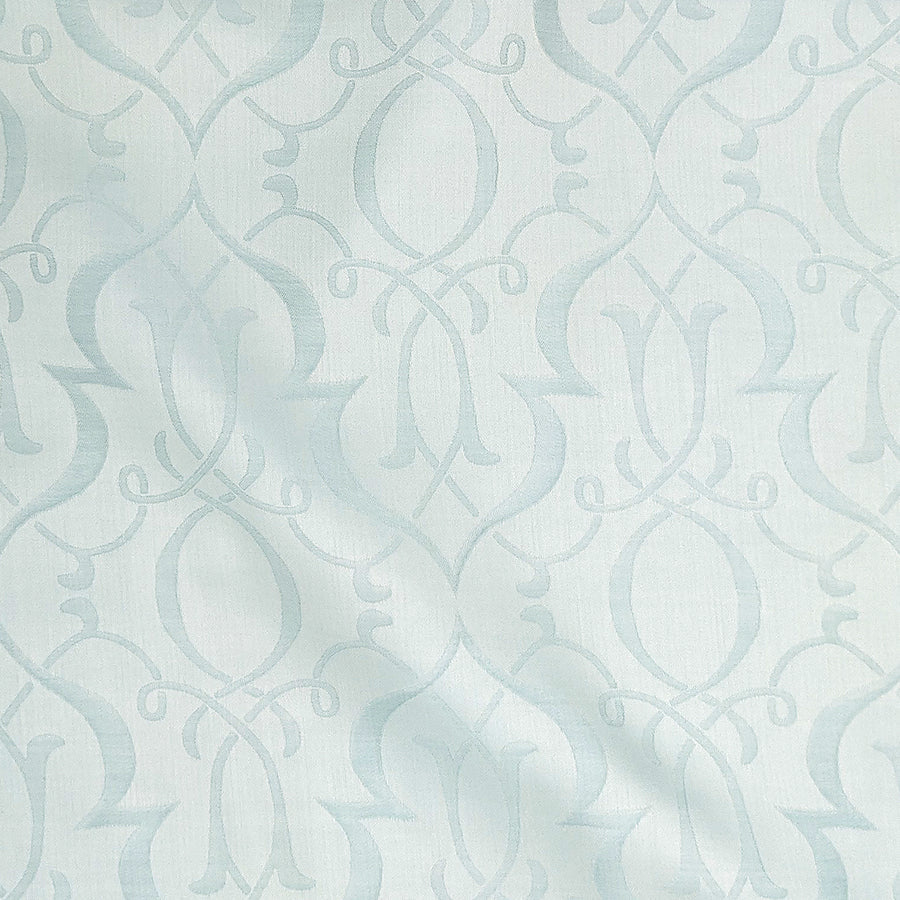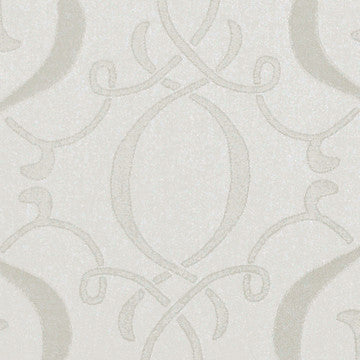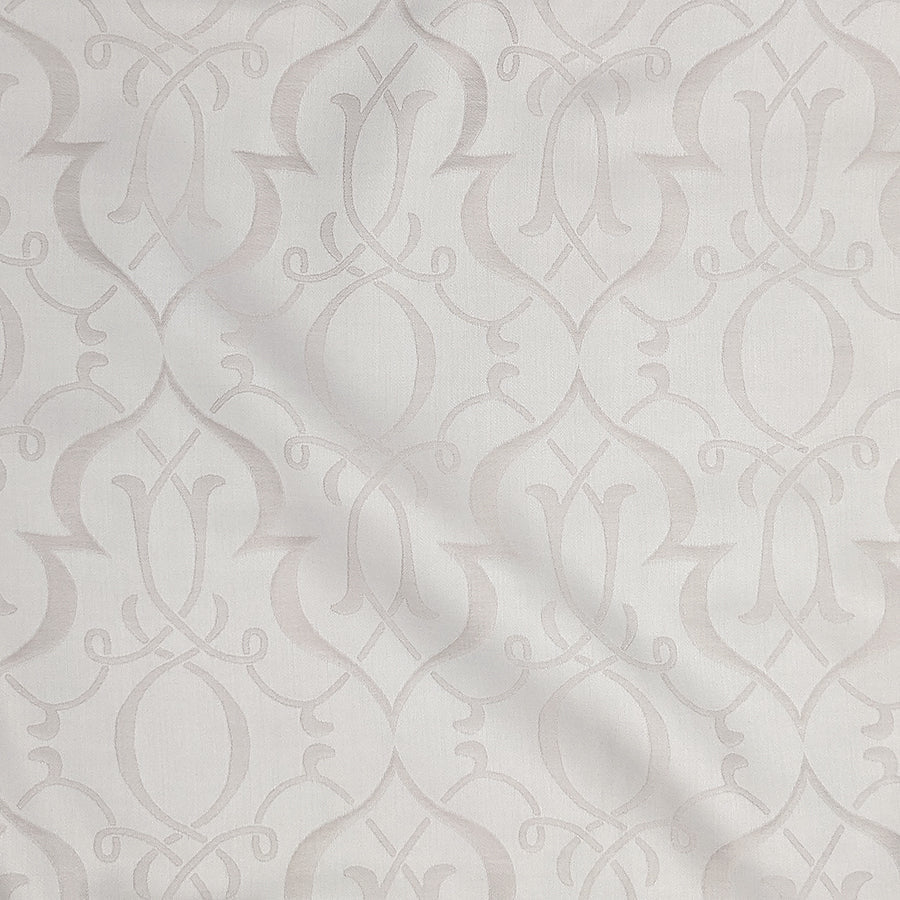 Legna Agadir Fitted Sheets
The Legna Agadir Fitted Sheet is an exquisite addition to any bedroom! Crafted with 100% Italian wood fiber and certified Oeko-Tex, this fitted sheet is the epitome of luxury and comfort. Not only is it luxuriously comfortable, but it's also hypoallergenic, making it an ideal choice for those with allergies. Choose from 5 beautiful colors to find the perfect look for your bedroom!
Supremes are sewn with a 17" height and an additional 3" to tuck under mattresses.