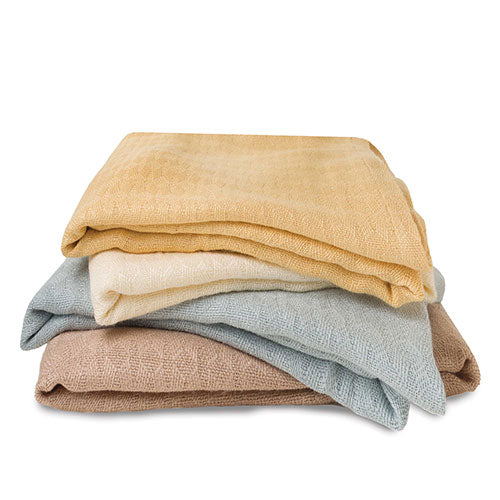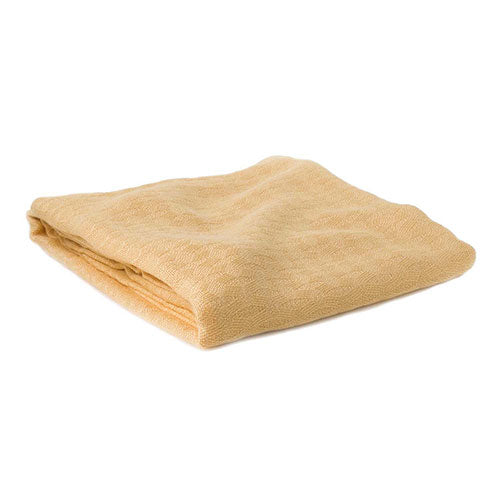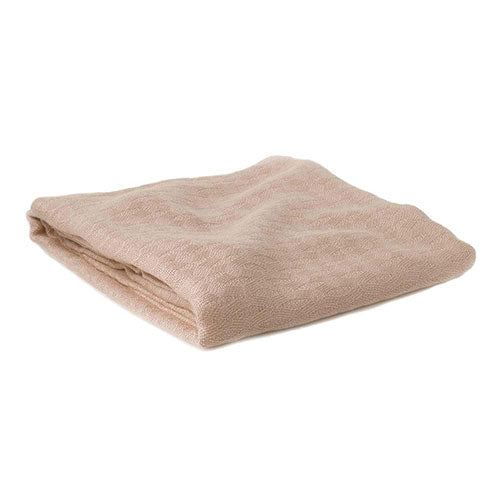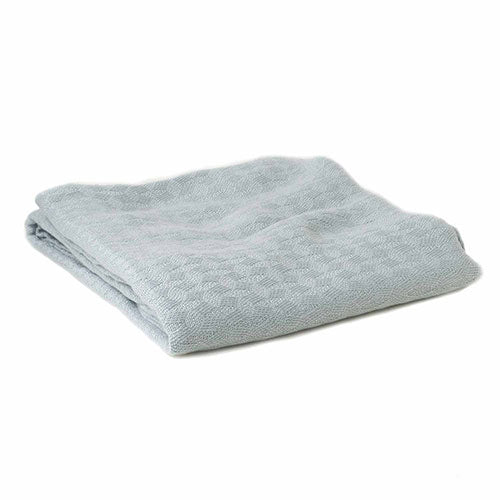 BedVoyage Rayon Viscose Bamboo Throw Blanket
The BedVoyage Rayon Bamboo Throw Blanket is cozy and comforting, by soothing sensitve skin, resisting bacteria and moisture wicking for night sweats and hot sleepers. Eco-friendly, durable and easy care, BedVoyage offers 4 color options.
Ideal for acne, eczema, and psoriasis by reisting bacteria
Hypoallergenic for sensitive or irritated skin
Luxuriously softer than cashmere and silk
Made of cooling fabric ideal for hot sleepers
Moisture wicking ideal for night sweats
Odor resistant and stay fresher longer and reduces frequent washing
Eco-friendly in reduced packaging and organically farmed bamboo and panda friendly
100% Rayon Viscose Bamboo
Throw: blanket at 45"x70"