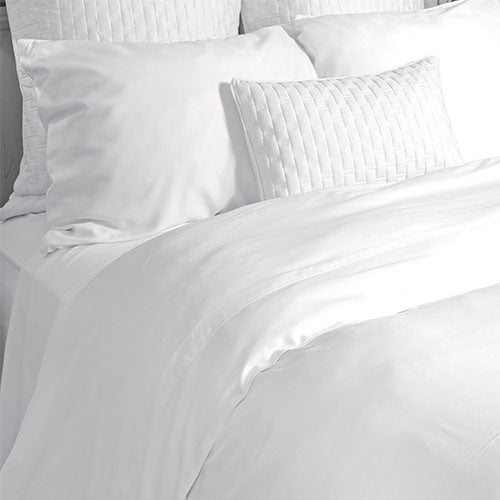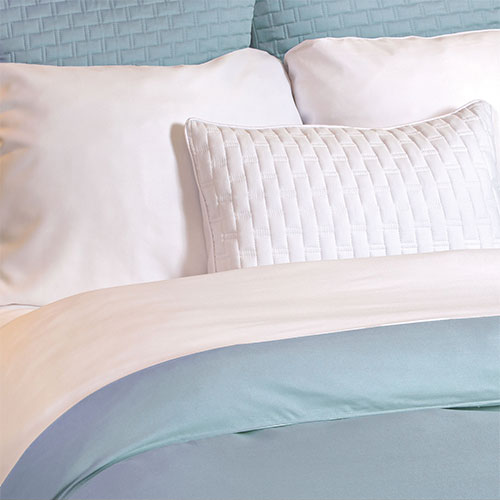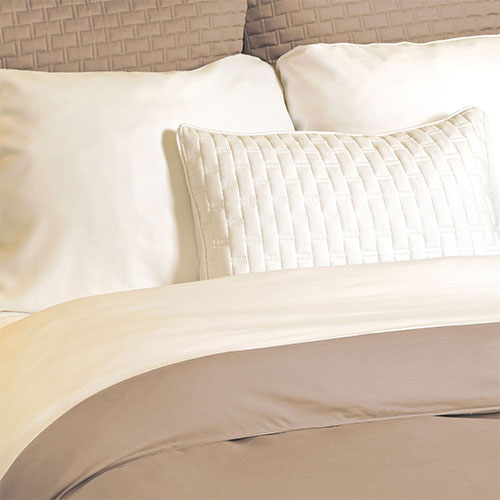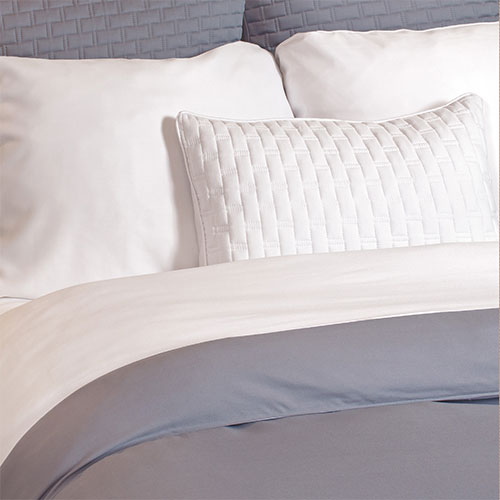 BedVoyage Rayon Viscose Bamboo Duvet Cover
The BedVoyage Bamboo duvet covers are designed to enhance sleep with its breathability and moisture-wicking properties, making them perfect for hot sleepers and menopause symptoms. Hypoallergenic and soft as silk. Comes in four sizes and five color choices.
Premium bamboo fibers, tight twill weave, Oeko-Tex Green, organically grown bamboo
Luxurious cashmere-like feel, twice as soft as cotton
Soothes sensitive skin. Say goodbye to irritation, puffiness, acne, and rashes. Bamboo resists dust mites
Acne and skin irritations can be unknowingly caused by poor bedding. Bamboo naturally resists bacteria
Bamboo breathes 3x more than cotton, so you won't overheat, stay cool all night. Great for menopause and hot sleeper
Made from Certified Organically Grown Bamboo. Oeko-Tex Made In Green: skin-safe. Vegan and Panda Friendly
Tight twill weave, won't pill. Invisible zipper closure. Fade-resistant
100% Rayon Viscose Bamboo
No flame retardants or formaldehyde
The Duvet Includes:

1 reversible duvet cover with zippered enclosure
Full: 1 duvet cover at 82"x88"
Queen: 1 duvet cover at 92"x94"
King/California King: 1 duvet cover at 108"x96"